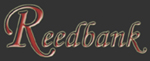 Reedbank Queen of Diamonds "Amy" fick 3 hanar och 4 tikar
16 april med Inma´s Final Destination" George".
Båda har utmärkta utställningsmeriter är friröntgade B och ögon u.a.
Valparna blir leveransklara mid juni.

6 weeks and the social training carries on! Many visiting families unfortunately mostly in pooring rain.
During sunny hours out in the puppy play run, very exciting and appreciated.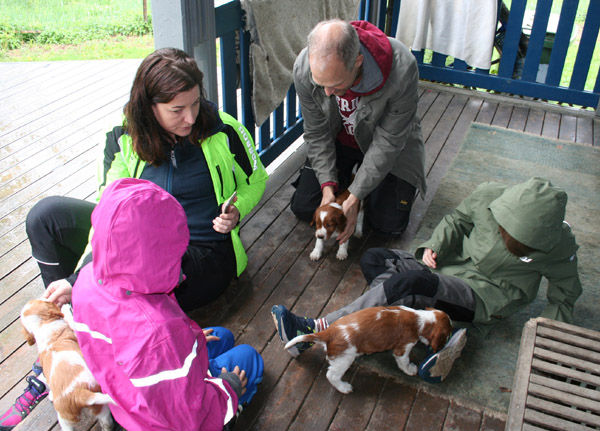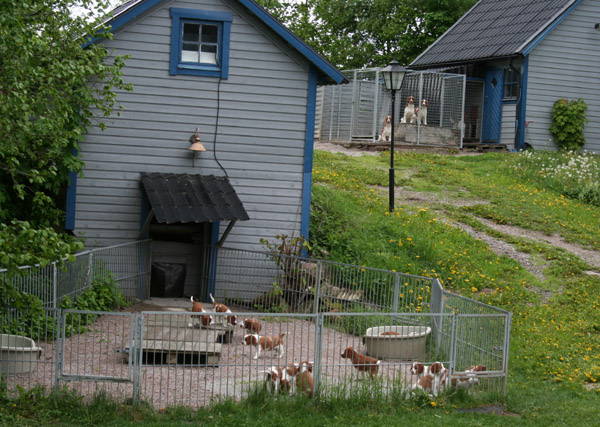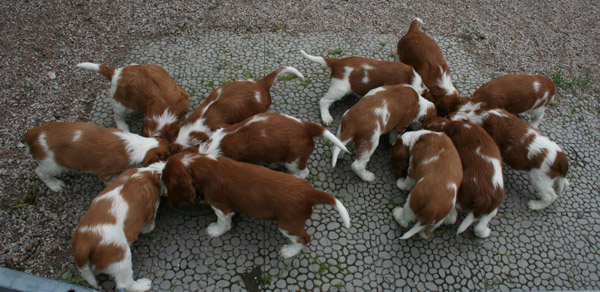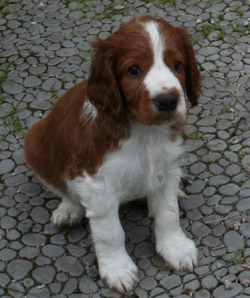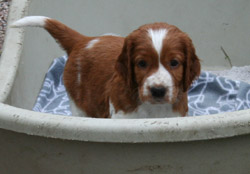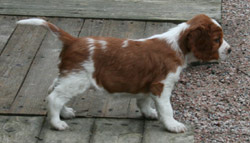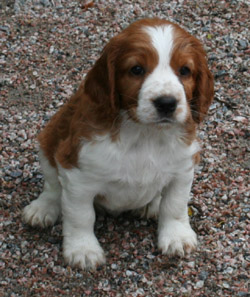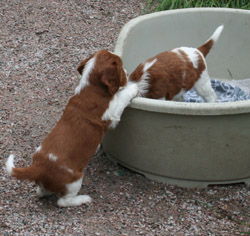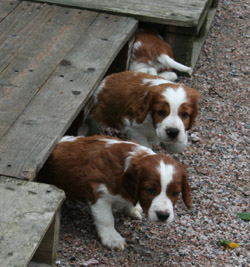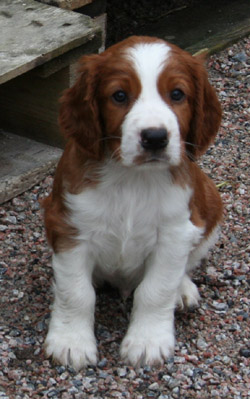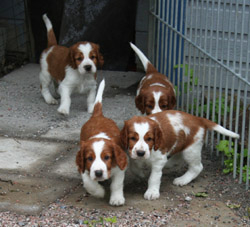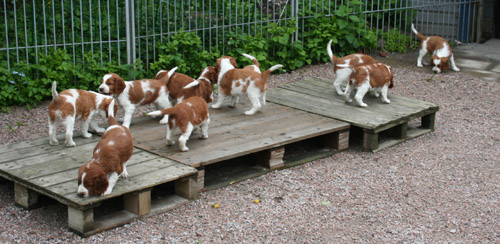 ---
När valparna flyttar så är de ♥ Registrerade i SKK ♥ Veterinärbesiktigade ♥ Avmaskade ♥ Chipmärkta ♥
Vaccinerade ♥ Försäkrade ♥ Informationsbroschyr från SKK samt Matlista o Goda Råd medföljer liksom en "snuttefilt" ♥
♥ Jag har valpträffar o finns för er även framöver ♥