Welsh Springer Spaniel...
Reedbank Rare Blend "Ruby" har fått valpar med SE U(U)CH Don´s Daylight "Hoffa".
Det blev 3 hanar och en tik! Alla valpar har nu flyttat till sina nya hem och vi önskar dem all lycka!

Click for more photos | newborn | 1 week | 2 wks | 3 wks | 4 wks | 5wks
| 6wks | 7wks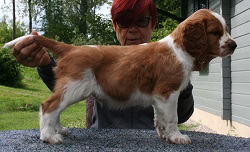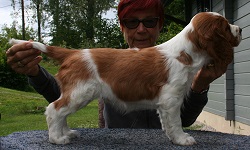 Reedbank Rare Fruit "Kiwi" stannar Reedbank Rare Flower "Scilla" delägs med familjen Pettersson
---
Ruby has spotted the Canadian Geese in the waters and waits for my signal to go. Have you? |20160410|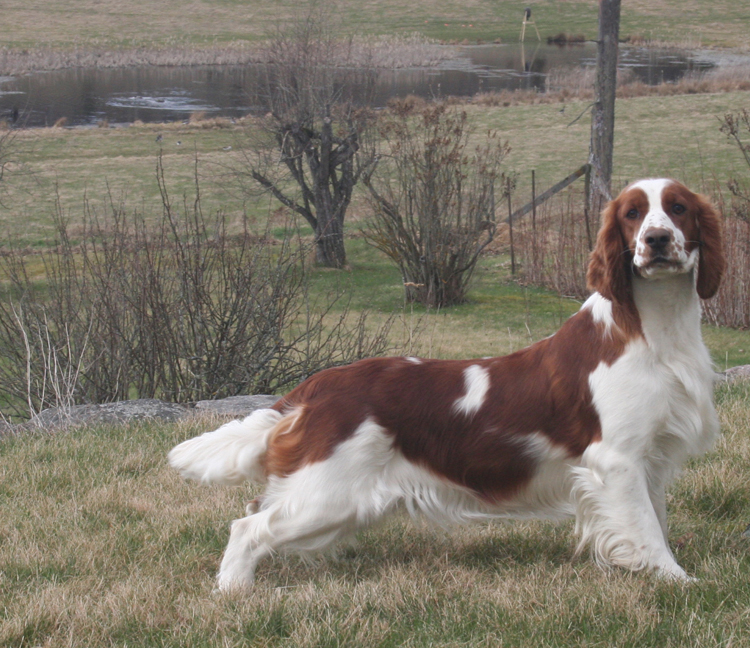 ---
My Canadian import Belcanto Flying Canuck " Chester" 12 months
Photos at 8 wks | 12 months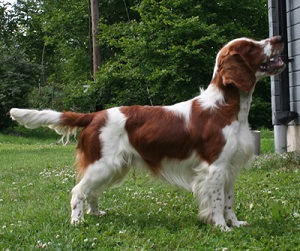 ---
C
ongratulations to kennel Nyliram who has shown Taimere´s Twister Around Nyliram to Best WSS Puppy 2015 in the UK. All in all he gained 7 BP and 1 BIS Puppy. His sister Taimere´s Two Step
has also been very successful showed by kennel Taimere.
To the right you can see their mother Reedbank Salvia when they were baby puppies.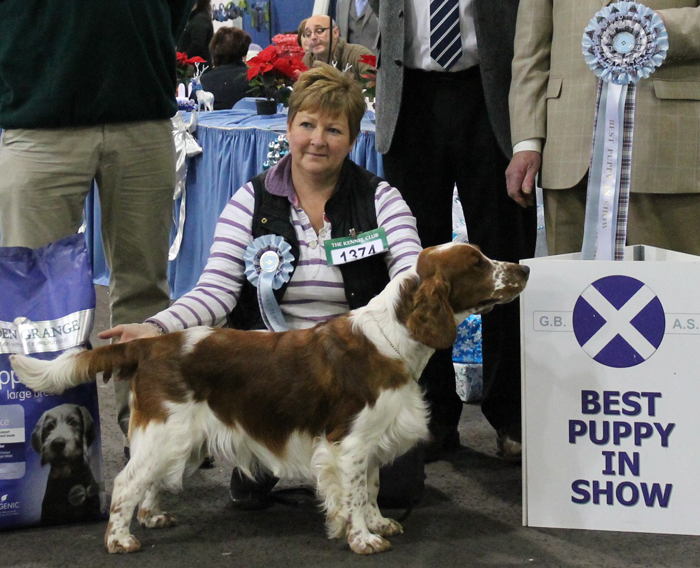 ---

2015 års WSSK Club Show


BIS Unghund Reedbank Rare Blend 17 months ♥ BIS Veteran Reedbank Happy Hip Hop 11,5 years

.
Nu har fina gamla Happy somnat in 12 år gammal. Hon lämnar ett stort tomrum och spelade i en alldeles egen liga!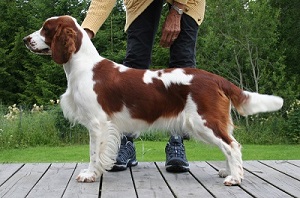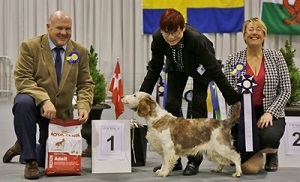 ---
Grattis | congratulations to Reedbank Premium Blend "Copper", vars insatser ledde till 5 skjutna älgar

till

glädje för husse" | who´s efficient work led to the shooting of 5 mooses and a proud owner Åke Wall! They were both quite exhausted ! (2015-11-07)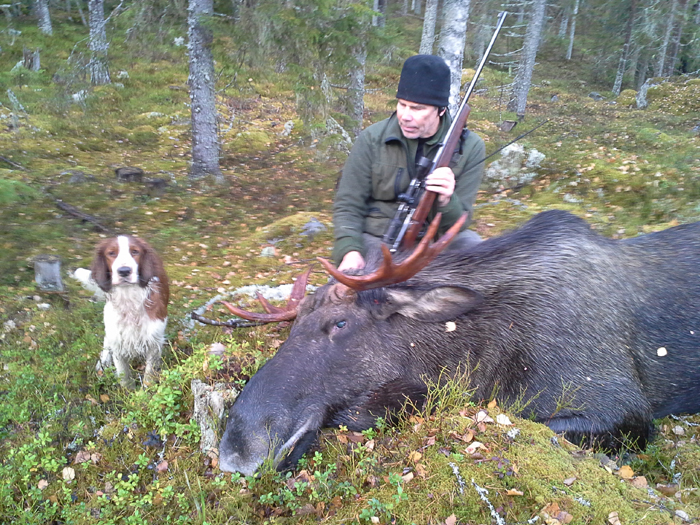 ---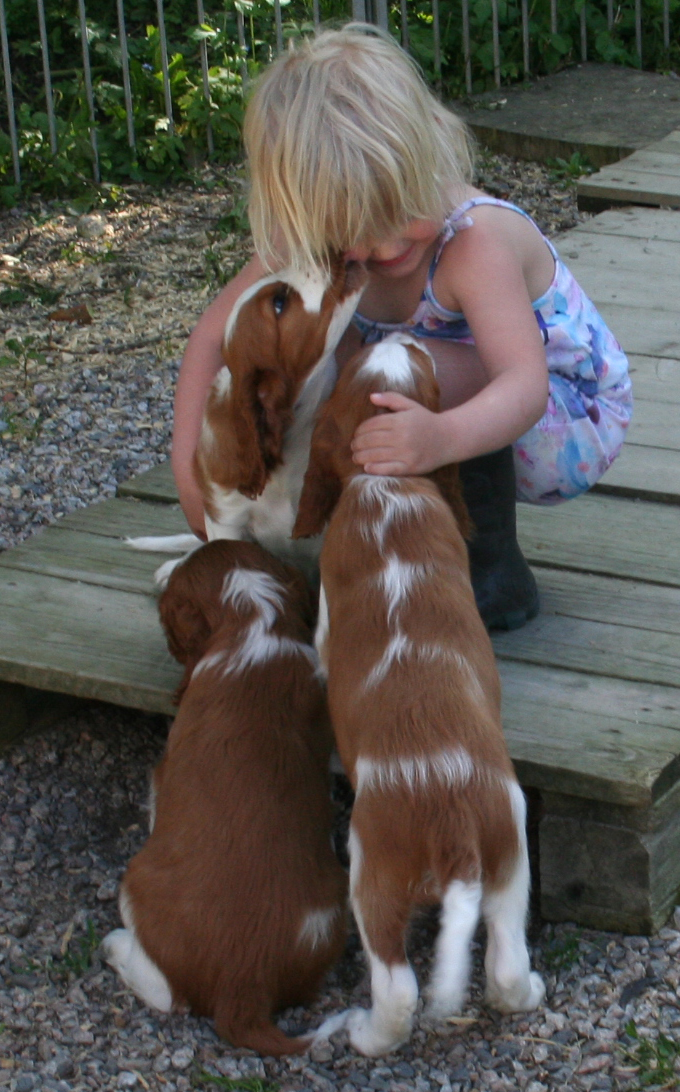 ---
Karin Haggård | Bredsjö, Lindsta 39 | SE-74497 Järlåsa
karin@reedbank.se | +46 (0)18 391939 | +46 (0)70 5355431
© Reedbank 2013 | 2014 | 2015 | 2016